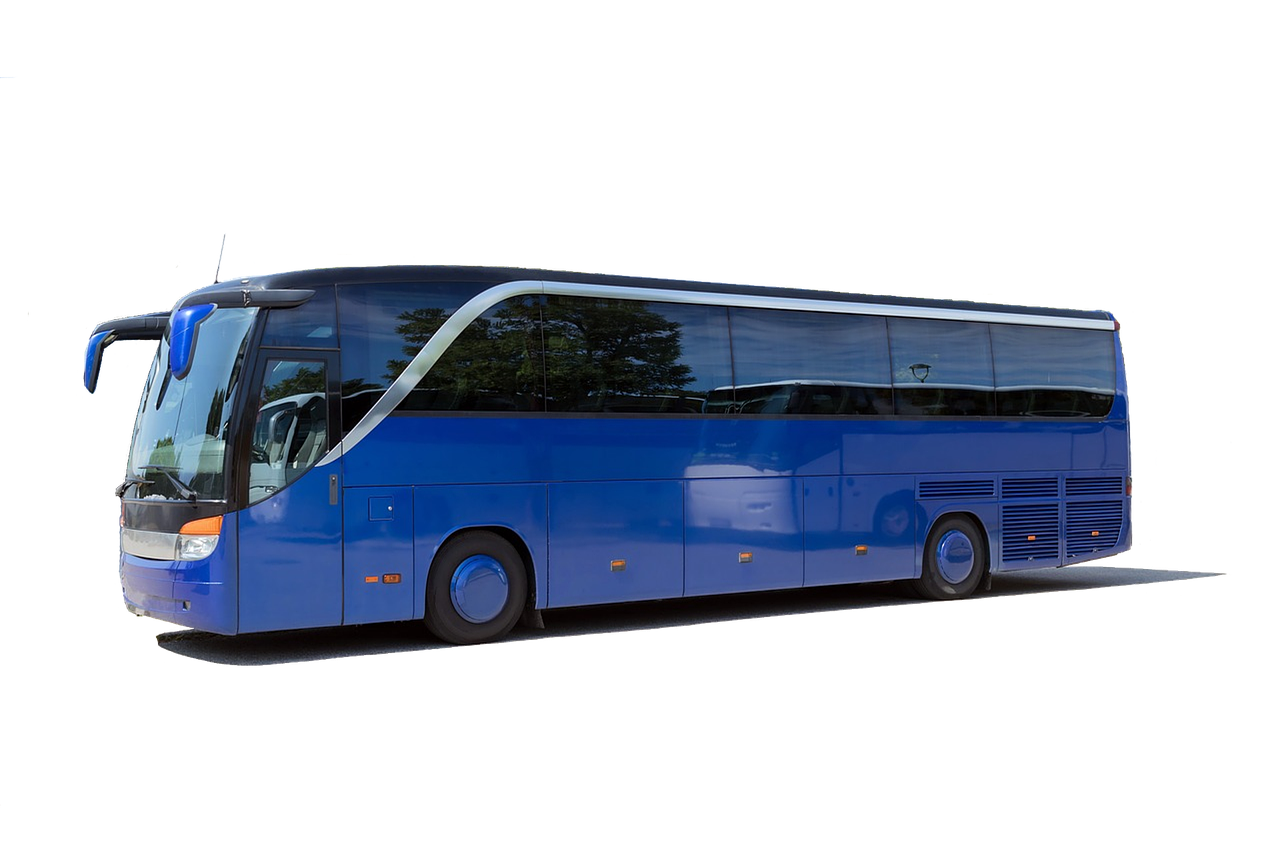 The best Galveston bus service for any type of event
Our Galveston charter bus company is pleased to offer custom motor coaches, party buses, luxury limousines, charter buses, and minibuses for your amazing private events with the mission of generating an unforgettable travel experience. Try and see that we are the perfect charter bus rental to provide you with enchanting moments and can help you create a lasting memory on your special occasion in Galveston island. Use our services for luxury charter bus transportation to have a pre-party before your guests arrive and your party starts or to full swing your arrival to your social in Galveston, Texas.
One way to have fun and enjoy quality specs during your tour is with our party bus company. On your next group trip to a new city, refrain from forcing your group to travel on a school bus or force them to take other group transportation options like costly car rentals. Our Galveston charter bus company could be the perfect solution for many different outings ans special events, like renting a charter bus for large groups to visit an amusement park in Galveston, TX, or other popular destinations. For example, you could use our affordable transportation service for a tour to visit Pleasure Pier, learn about the rich history of the Mardi Gras Custome museum, or watch Moody Gardens and their iconic glass pyramids. Also, you can hire our services for sporting events or athletic events, field trips, school events like a class reunion, a church retreat, a visit to an amusement park, school dances, or band competitions. Also, our party bus rentals provide quality service with the right amount of space for groups traveling around Texas, with premium amenities, safety standards, and high-tech features to meet the travel needs of big groups. Not everything is solely related to school field trips or family reunions; our Galveston bus rental offers corporate event service to maintain your personal reputation and a good first impression. You can hire a limousine for a client meeting, a charter bus or a sprinter van for your next corporate event, or a party bus for the next office party or business getaway. In the same way, we offer airport shuttle service for airport transfer to nearby airports like Dallas-Fort Worth International airport, but our service is not just an airport shuttle; We'll provide you with the next spa trip you'll never forget and spend time reminiscing about this luxurious airport transfer experience.
Take a look at the features of our Galveston bus rental.
Our Galveston charter bus company includes modern amenities to enhance your travel experience, like onboard WiFi, power outlets, air conditioning, a quality sound system to enjoy music, flat-screen TVs, and DVD players. Also, reclining seats, ample storage space, overhead bins with easy access for personal belongings, ample legroom, and onboard restrooms to limit pit stops. Also, our party buses and mini buses in Galveston include a built-in beverage bar or a dance floor with dance poles and a designated driver with the knowledge to enhance your party. Additionally, all our Galveston charter buses or minibuses are accompanied by our friendly staff of bus drivers professionally trained, who undergo our rigorous screening process, with background checks and driving records. Also, each charter bus is inspected regularly and maintained on every next field trip and includes up-to-date GPS systems to move around Texas.
Our professional bus driver will help you by providing wheelchair transportation. Also, he will help you avoid being late for your upcoming wedding, missing an exciting concert because you took a route with much traffic, being unable to park, or worrying about drinking and driving. Our charter bus company can take you anywhere or to nearby hotels in the Galveston, TX, area. It is essential to avoid challenging your luck. Our Galveston charter bus company allows you to reach your destination safely without fines or other unwanted problems. Our professional transportation services will take care of your smaller group, Don't worry if they need a lot of drop-offs; our mini bus rental stop wherever they need and thus provide safe on your next trip. Our regularly scheduled bus service is provided 24/7; rent your charter bus today and get the best price for the right vehicle. For example, tell us if you need to rent a charter bus to visit Mardi Grass or, through our reservation process, choose what size vehicle you want to rent and enjoy our reclining seats, dvd players and high quality sound system.